Custom Sunrooms in Annapolis, Maryland's Western Shore, and Northern Virginia
The Perfect Addition to your Home and Family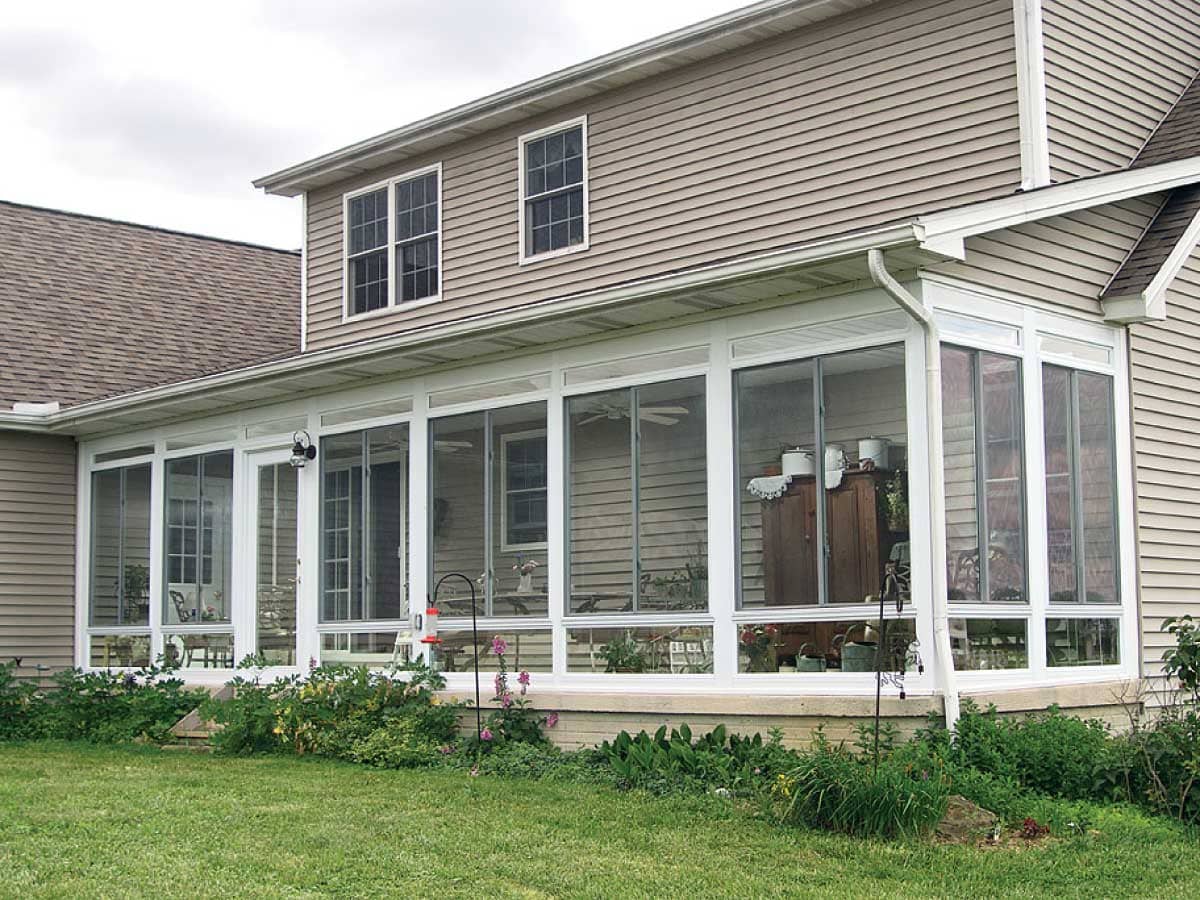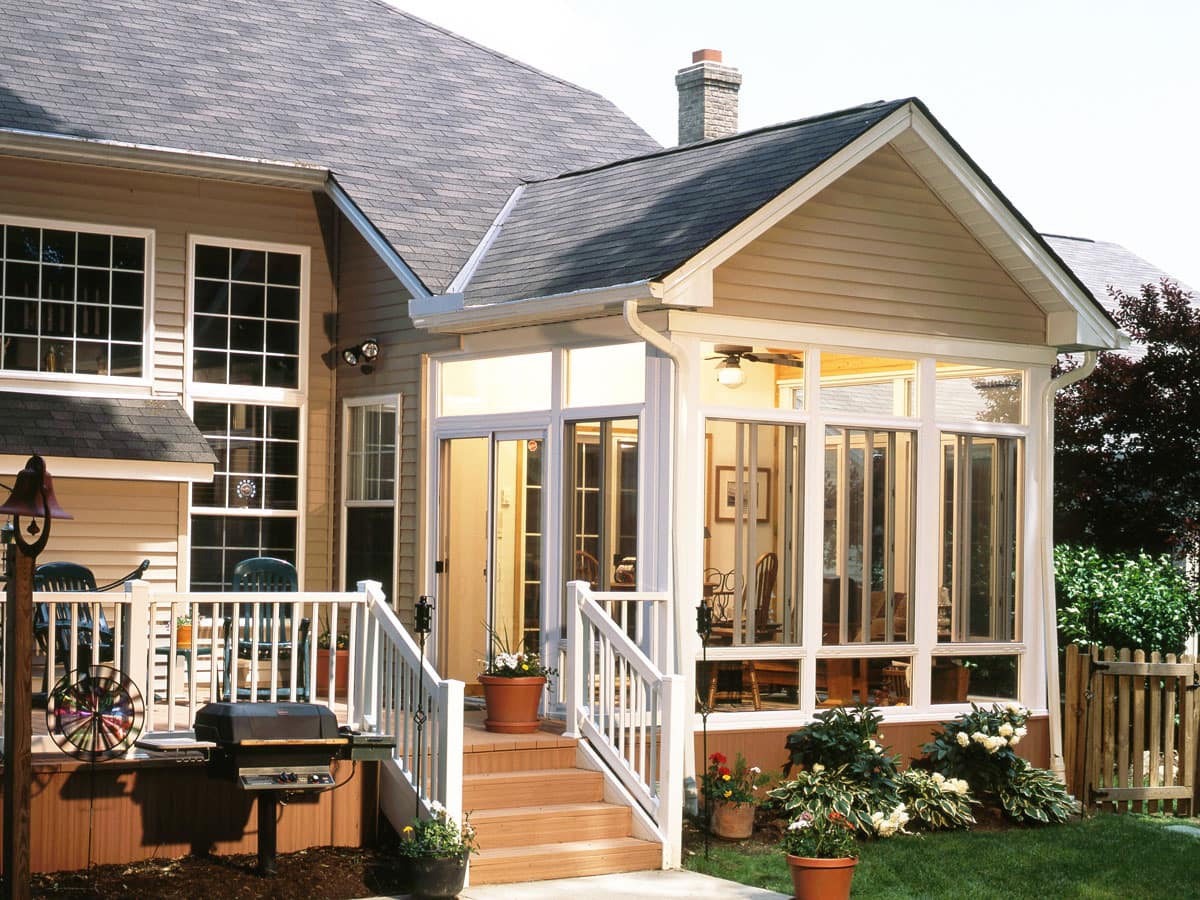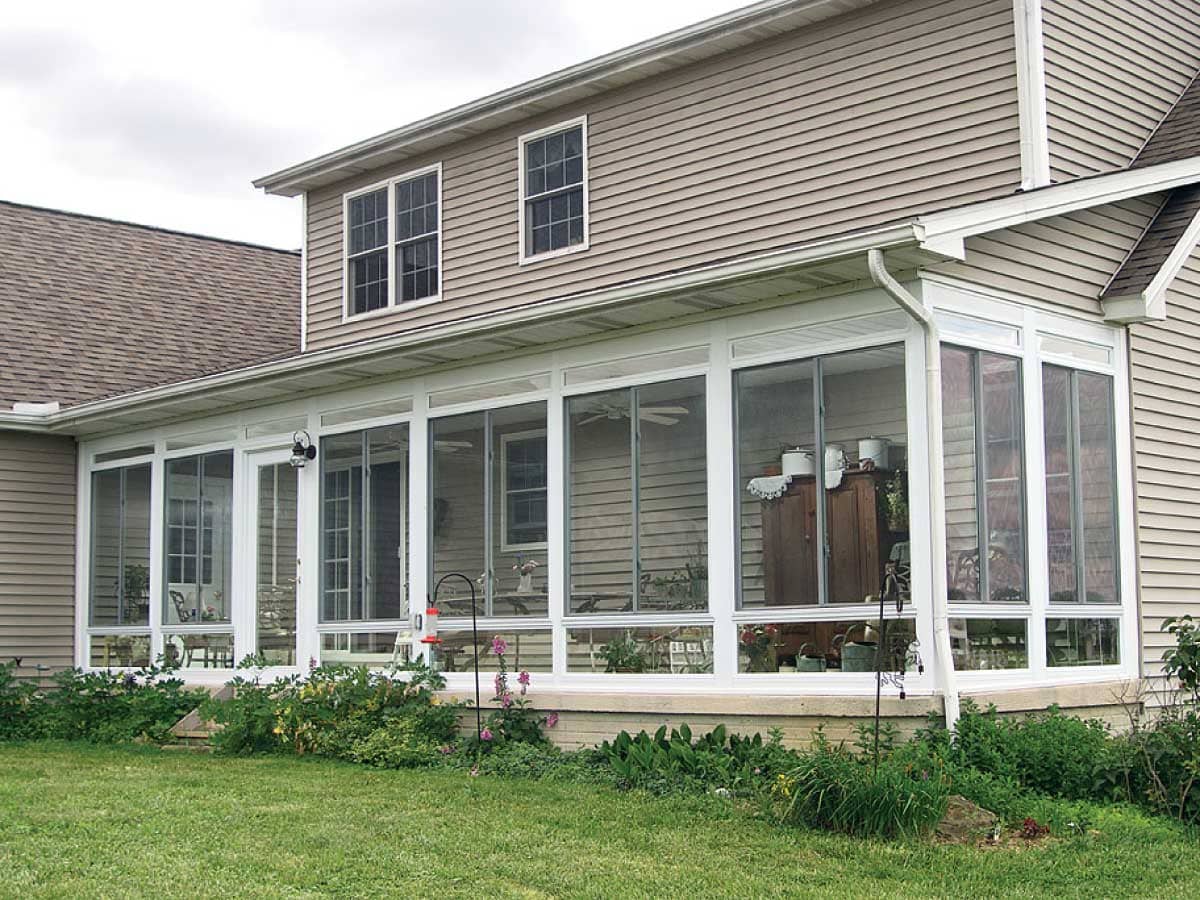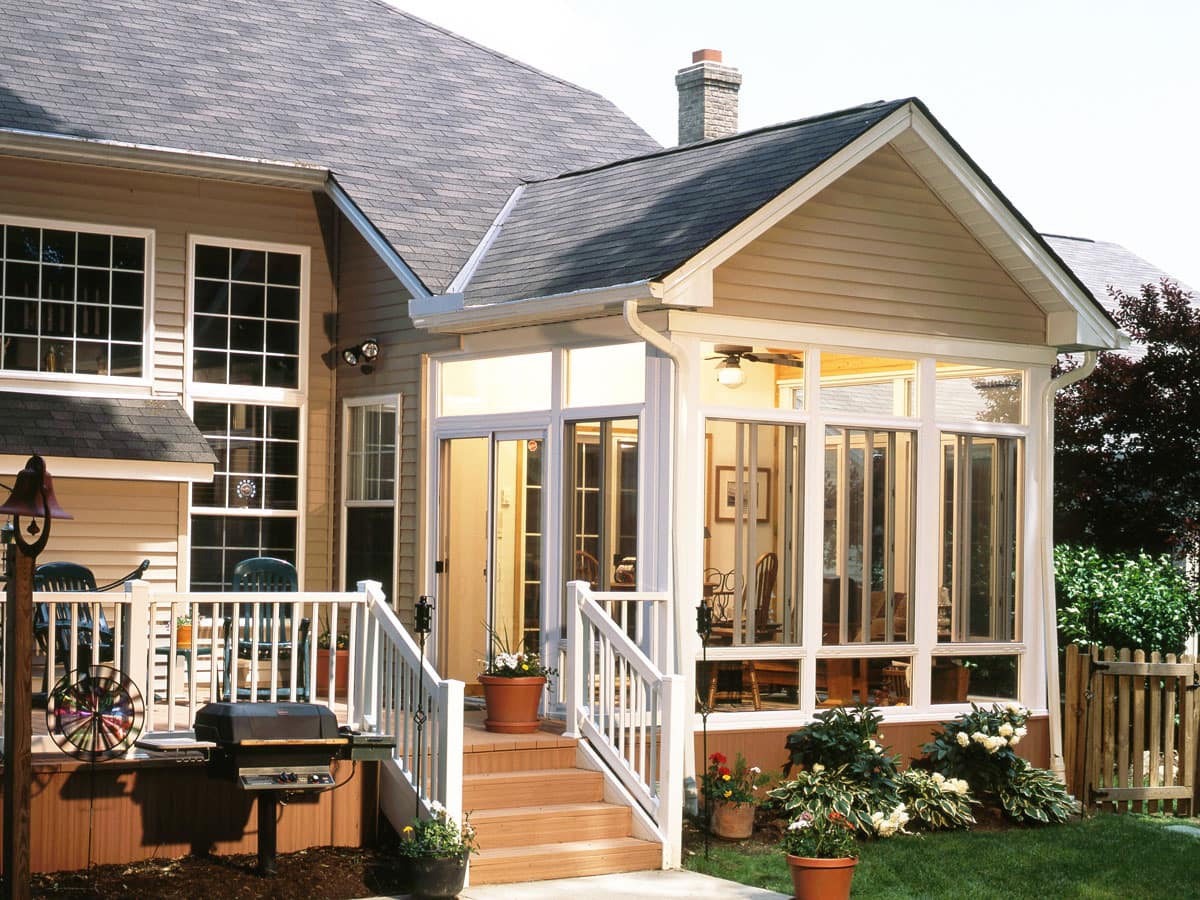 Bring the Outdoors, Indoors Year Round
The team at Window Depot USA of Annapolis, MD specializes in building quality, custom sunrooms built to look like a natural part of your home, not an odd addition. We proudly partner with Joyce Sunrooms, offering a variety of custom features, options, and benefits. These top-of-the-line sunrooms feature a quick installation by our certified installers, superior engineering, quality materials, thermal protection, a lifetime warranty, and are maintenance-free. Learn more about the benefits and advantages of adding a sunroom, the Joyce sunroom products we offer, and how to select the right sunroom for your home. Get in touch with us today for your free no-pressure quote.
Reasons to Add a Sunroom to Your Home
1. Add More Usable Space: Do you find that you are running out of space in your home or need a functional retreat? A sunroom is a perfect way to add additional space to use for a variety of uses.
2. Multiple Uses for a Sunroom: Use your year round sunroom for anything from a family room, an exercise room, to a hang out room. Enjoy the view outside while you sip your hot coffee from the comfort of the inside of your sunroom.
3. Custom Built to Your Home: There is no cookie cutter or sunroom kit, we design and build your sunroom for both your needs and for the structure of your home. Our custom-built Joyce Sunrooms are available at unbeatable prices, because they're made by us in our own factory.
About Joyce Sunrooms
Let Window Depot design and build your Sunroom by Joyce today! Our all-vinyl 3-Season sunrooms and All-season Joyce Sunrooms add comfortable living space to your home all-year round that's durable, practical, and affordable. And, with our standard LoE3 glass, the room temperature stays comfortable all year long, allowing you to extend your outdoor season even in the hottest or coldest month of the year.
With a Joyce Sunroom, you can make every day a vacation. Celebrate with family and friends or simply savor the unbeatable view in peace. Our all-vinyl sunrooms are designed to look like a natural part of your home, not an afterthought. Vinyl never needs painting, is scratch and impact resistant, easy to clean, and is safer than aluminum options which may conduct electricity in storms.
Make the most of your home and let the beauty of the outside in, with a JoyceSunroom from Window Depot! Relax, take a break and enjoy yourself – you deserve it.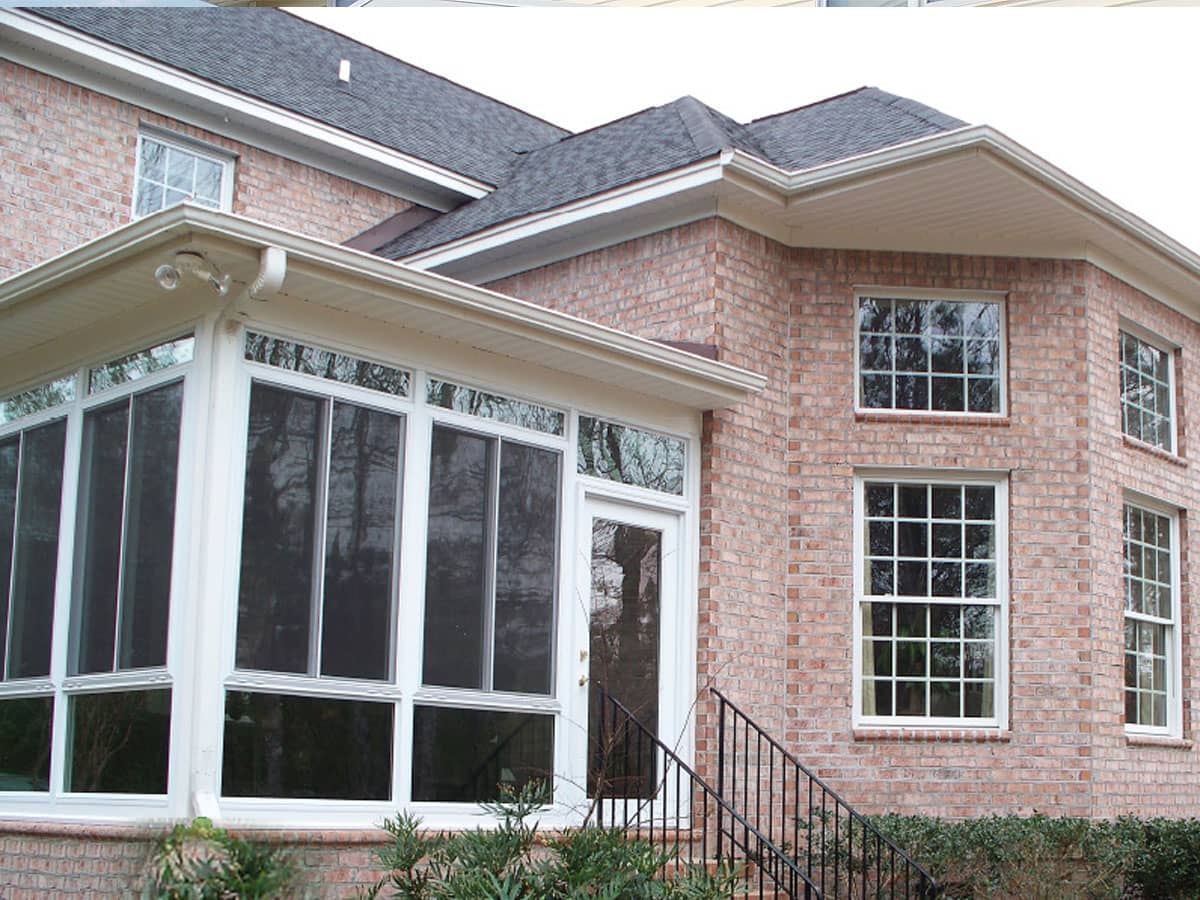 How to Select the Right Sunroom
The team at Window Depot USA of Annapolis, MD is here to help you select the perfect sunroom for your home. Our sunrooms are customizable, and we offer options such as room size, doors, flooring, windows, lighting and fans, roof type, and more. Your new sunroom will be made to fit your lifestyle. Our sunroom experts will help you create your ideal sunroom, from start to finish. We would be delighted to speak with you about all the features you're looking for in a sunroom. Contact us today to get started with your free sunroom quote.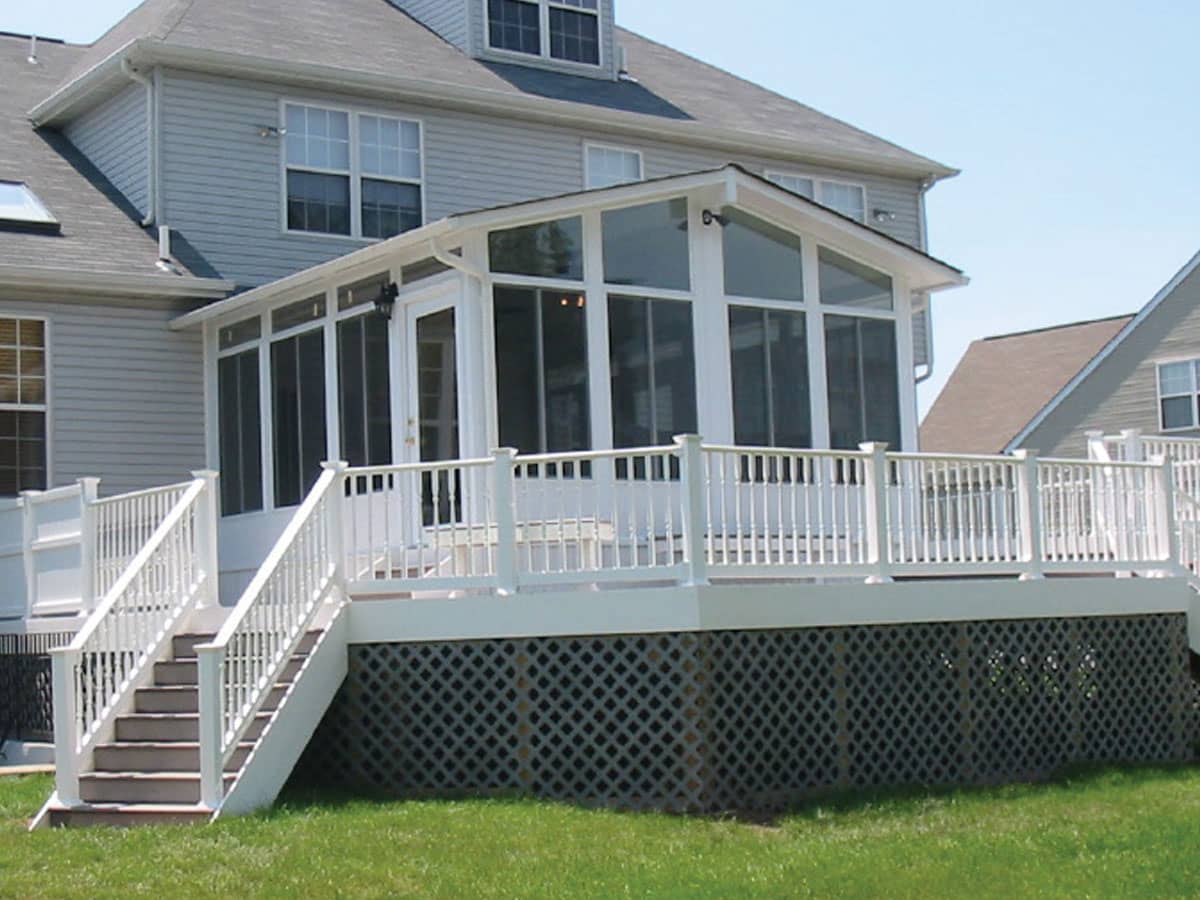 A place to relax, create, play, or just enjoy the outdoors … indoors.
Request Additional information