Our Process Ensures a Smooth, Worry-Proof Project from Start to Finish
Here's What To Expect When You Work With Us
Many home improvement projects don't go according to plan. And the reason is simple: many companies lack the proper procedures to prevent problems and ensure a smooth experience.
At Window Depot of Annapolis, we understand that stellar results and a great project experience are the product of a carefully developed system of protocols. That's why we've spent hours upon hours perfecting a process that removes ALL the usual hiccups, hitches, and headaches from home improvement. And when you combine our time-tested, proven processes with our full line of high quality product offerings from the nation's top manufacturers, it's easy to see why Window Depot of Annapolis has established itself as Maryland and NOVA's most trusted and reliable name in replacement windows, exterior doors, siding, roofs, gutters, and even new baths/showers.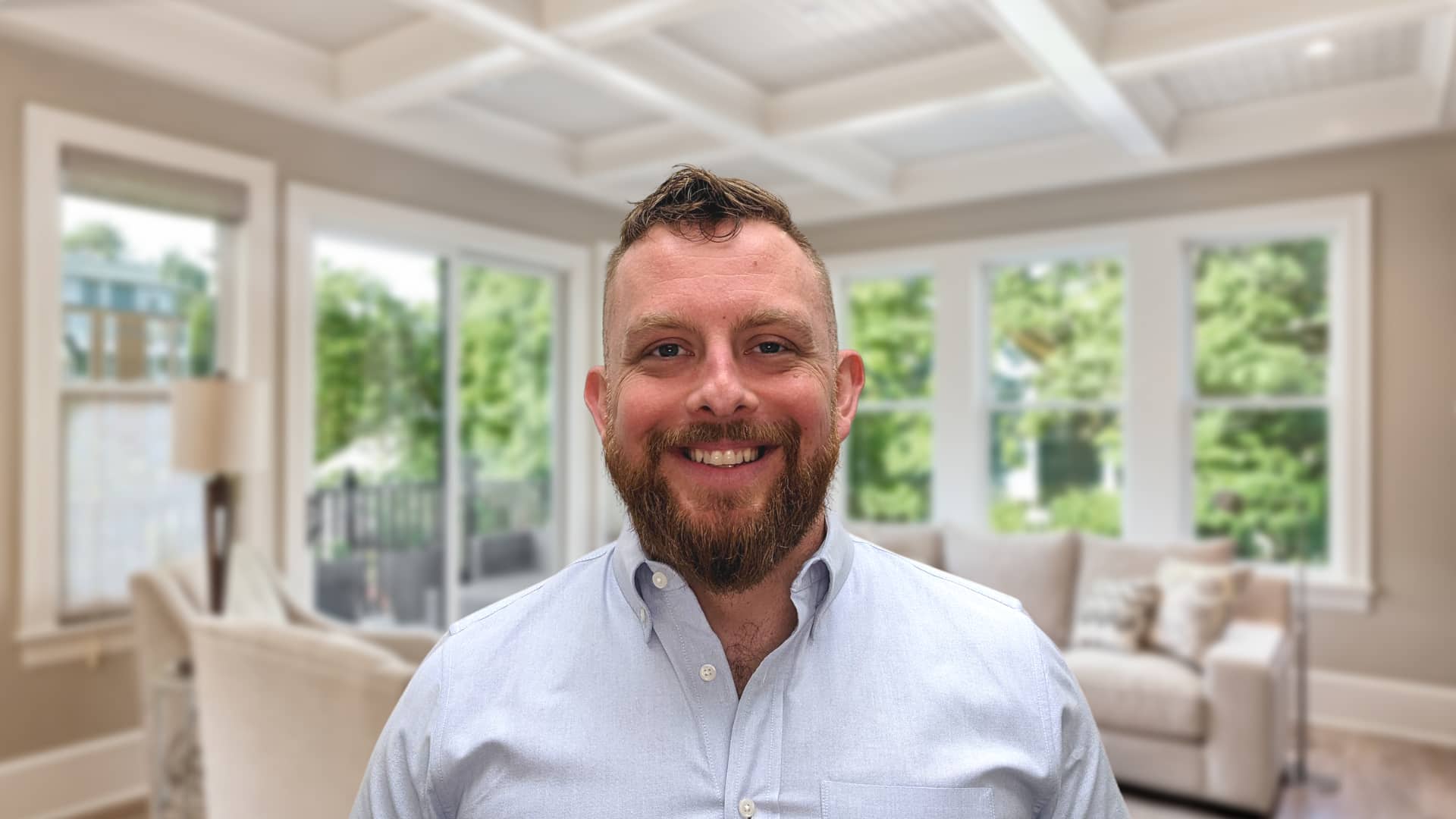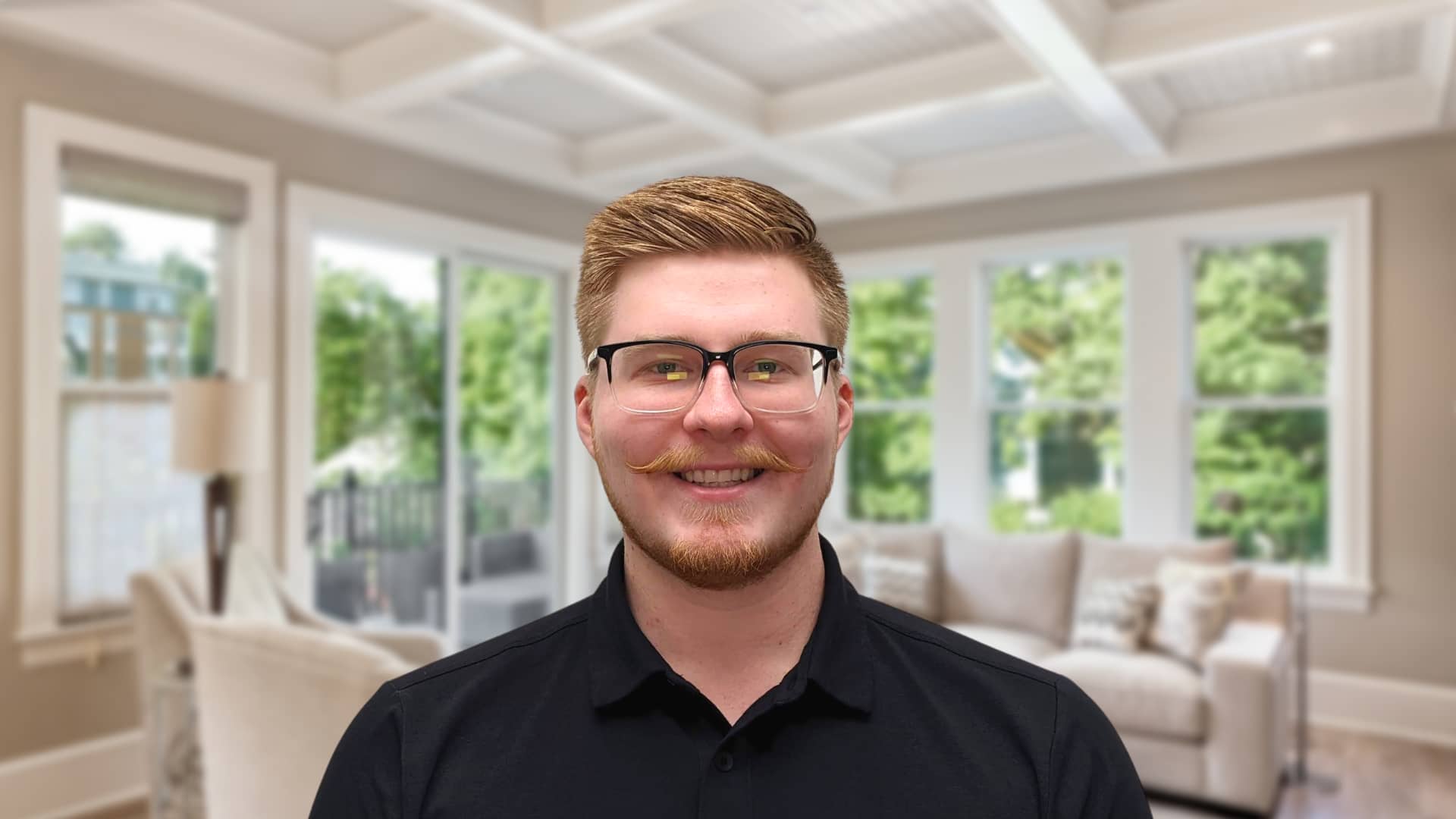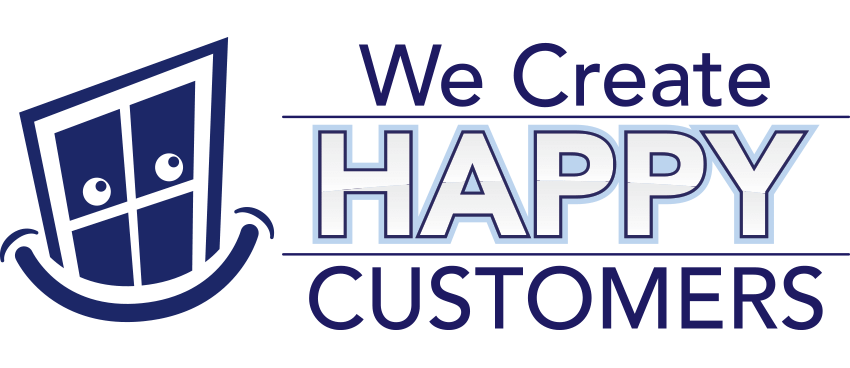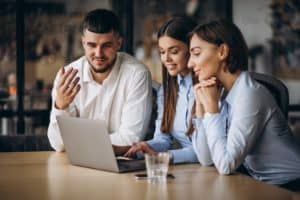 DESIGN It
Replacement windows, exterior doors, siding, roofs, gutters, and even new baths/showers are big investments. You really want to make sure you'll love the look you choose years from now. That's where our team here in Annapolis comes in. Our process revolves around providing the best products from only the top manufacturers for your specific tastes. Our trained consultants work with you to find the exact style and look you want. Then we create a distinct solution just for you. There are no "plug-and-play" projects at Window Depot of Annapolis. Each job is custom-tailored to that customer's needs.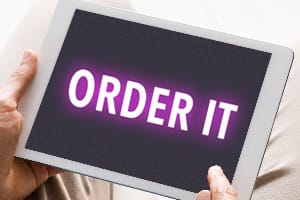 ORDER It
With your home measured and products chosen, we special order exactly what you have requested. It can take several weeks to arrive, so while this part of the process can seem like "downtime", we're just getting started. While waiting for your materials, we're busy coordinating the details of your project and assembling a handpicked installation team. Once your materials arrive, we map out a precise installation schedule. We're always actively working on your project to ensure it's done as quickly and efficiently as possible with as little impact on your life as possible.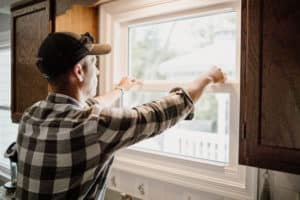 INSTALL It
We have distinct and highly detailed installation processes for our replacement windows, exterior doors, siding, roofs, gutters, and new baths/showers services. Yes, special processes for each and every service we offer! At Window Depot of Annapolis, we employ highly experienced and specially trained technicians. In fact, we sponsor certification of our installers through the InstallationMasters™ and the AWDI certification programs. All of the products and materials that go into each installation are of the most premium grades available. And because we pay close attention to the details, you're always assured of the very best home improvement project possible.
INSPECT It
After we've installed your project, we perform a 42-point inspection to ensure everything was done up to our exacting standards. Then, we always perform a final walkthrough and invite you to join us. If something is incorrect we will find it and we'll fix it immediately. Our team catches things the homeowner may not even notice.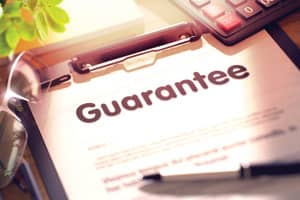 GUARANTEE It
Installation is not the end of our relationship…in fact, it's only the beginning! We provide a free Lifetime labor warranty with a transferable feature for our replacement windows, exterior doors, siding, roofs, gutters, and replacement baths/showers. Our warranty covers everything – labor, materials, and even (in the case of windows and doors) homeowner accidents. For FREE. For LIFE.
Get Your Free, No-Pressure Estimate
Simply fill out our form to schedule a FREE no-pressure quote for your home from your locally owned and operated Window Depot USA of Annapolis!