Your home is your sanctuary; even the most beautiful houses may need a little makeover to maintain their appeal over time. Revamping its siding is a fantastic way to give your home a fresh and updated look. Siding enhances your home's curb appeal and protects it from the elements. Whether you want to add a touch of modern elegance or a classic charm, updating your home's siding can transform its appearance. In this blog post, we'll explore some before and after inspiration to show you the incredible impact of siding on your home's overall look.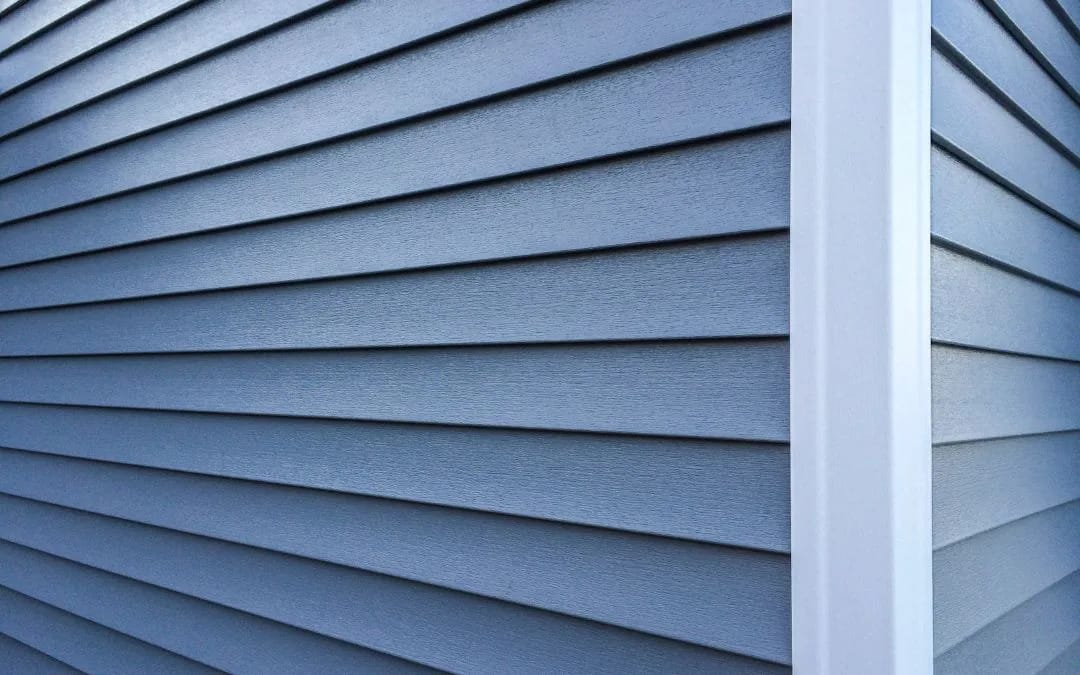 Why Choose Siding for Your Home?
Before we delve into the inspiring transformations, let's understand why siding is an excellent choice for your home upgrade:
Enhanced Curb Appeal:

Siding is available in various colors, textures, and styles, allowing you to tailor the look to your tastes. A well-chosen siding can instantly boost your home's curb appeal, making it stand out in the neighborhood.

Increased Home Value:

Siding is a fantastic investment as it beautifies your home and increases its value. Updated siding can be a central selling point if you ever consider selling your property.

Protection from the Elements:

Quality siding acts as a protective barrier, shielding your home from harsh weather conditions like rain, snow, and extreme temperatures. This can help prevent costly damage to your exterior walls.

Energy Efficiency:

Insulated siding options can improve your home's energy efficiency by providing better insulation, leading to potential savings on your energy bills.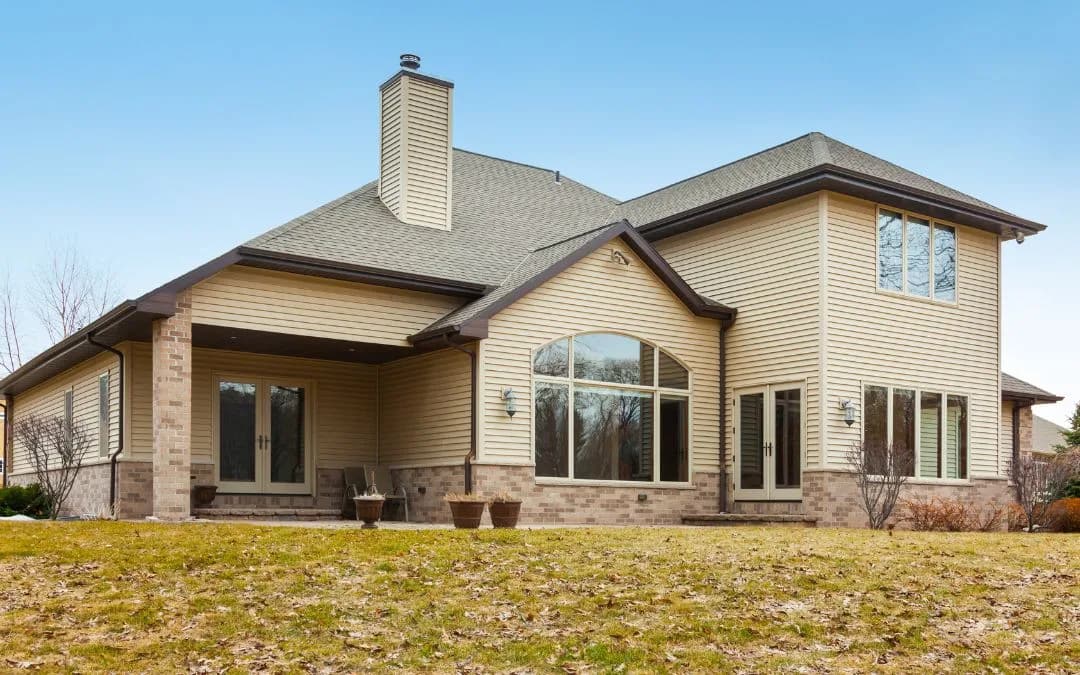 Now that we understand the benefits of siding let's take a look at some inspiring before and after transformations:
Before: The house featured outdated wood siding with faded paint, giving it a tired and worn-out appearance. The lack of visual appeal made the house blend in with its surroundings.
After: The homeowners opted for sleek, modern fiber cement siding in an old, dark grey hue paired with crisp white trim and large windows. The house now exudes contemporary elegance. The clean lines and minimalist design make it a head-turner in the neighborhood.
Before: This old farmhouse was covered in weathered vinyl siding that had seen better days, the exterior lacked character and failed to showcase the home's country charm.
After: The homeowners decided to switch to cedar shake siding to fully embrace the farmhouse's rustic roots. The warm-toned cedar and stone accents transformed the house into a cozy and inviting retreat. The addition of a charming front porch completed the picture-perfect transformation.
Before: The mid-century ranch-style home was initially clad in faded brick and stucco, making it appear outdated and unremarkable.
After: The home now boasts timeless charm by replacing the brick with classic board-and-batten siding and giving the stucco a fresh coat of paint, the addition of gabled dormers and a welcoming pathway further enhances the inviting atmosphere.
Before: A beachfront property with weather-worn wooden shingles peeling and discolored, the home looked tired and lacked the freshness one would expect from a coastal retreat.
After: The homeowners chose durable vinyl siding with a cedar shake texture in calming ocean-inspired blue tones; this revitalized the house and gave it a vibrant coastal vibe; the addition of decorative shutters and a white picket fence completed the transformation.
Updating your home's siding is a transformative process that can breathe new life into your beloved abode. Whether you opt for a modern, rustic, or timeless look, the right siding can elevate your home's appearance and protect it for years. Before embarking on your siding journey, consider consulting with a professional to explore the best options for your home's architecture and your personal style preferences.
So, why wait? Start planning your siding makeover today and enjoy the remarkable before-and-after results that will make you fall in love with your home again!
Curious What Siding Is A Good Fit For Your Home?
If you are considering new siding for your home, contact Window Depot of Annapolis today or call (410) 883-5235. Replacing your siding, and what is popular among homeowners. Window Depot of Annapolis's professional installers can assess your siding and let you know if replacement is the right solution. Give us a call for a free quote today!