Are you considering replacing your windows but feeling overwhelmed by the many options available? With advancements in technology and design, choosing the right windows for your home has become more exciting yet complex than ever before. The perfect window solution considers energy efficiency, style, durability, and more factors. Fear not, because we've designed a quiz to guide you toward your ideal window replacement choice!
Question 1: What's Your Priority?
a) Energy Efficiency
b) Aesthetic Appeal
c) Noise Reduction
d) Low Maintenance
Question 2: Which View Do You Value Most?
a) Captivating Landscapes
b) Urban Bustle
c) Serene Surroundings
d) Privacy
Question 3: How Would You Describe Your Home's Style?
a) Modern and Minimalist
b) Classic and Timeless
c) Rustic and Cozy
d) Eclectic and Unique 
Question 4: What's Your Budget?
a) Economy
b) Mid-range
c) Premium
d) No Budget Constraints
Question 5: What Material Appeals to You?
a) Vinyl
b) Wood
c) Fiberglass
d) Aluminum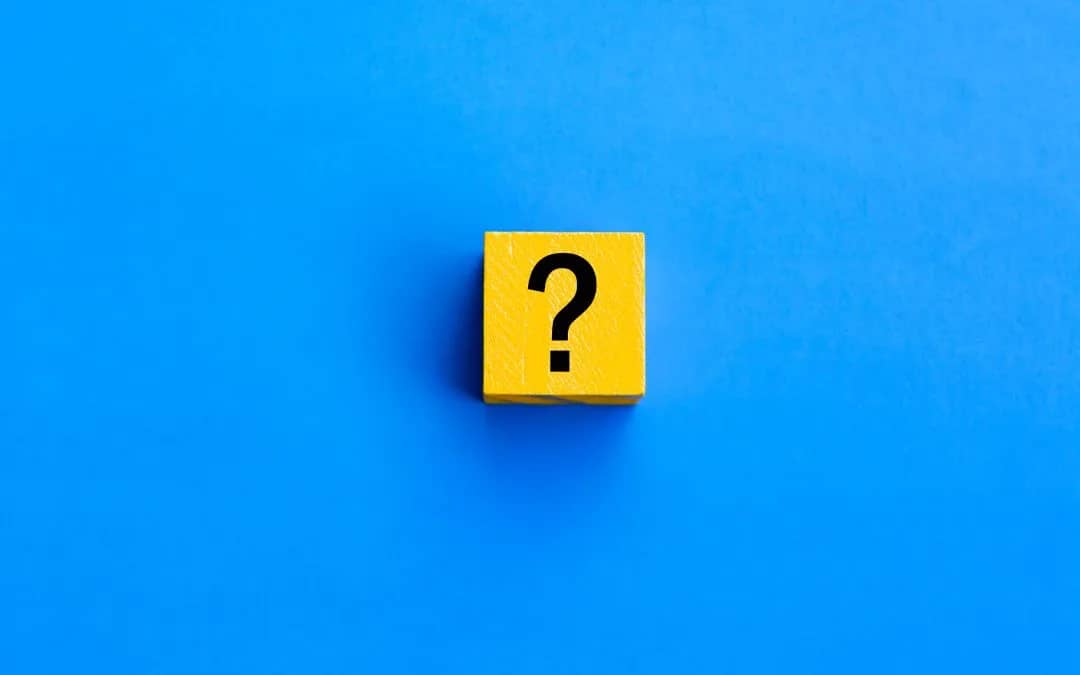 Question 6: How Important is UV Protection to You?
a) Extremely Important
b) Somewhat Important
c) Not a Priority
Question 7: What Climate Do You Live In?
a) Cold and Snowy
b) Hot and Humid
c) Mild and Temperate 
Question 8: Are You Looking for Easy Maintenance?
a) Yes, Low Maintenance Preferred
b) Willing to Put in Some Effort
c) Maintenance Effort is Not a Concern
Question 9: Do You Need Special Customization?
a) Yes, Unique Sizes and Shapes
b) Standard Sizes Work
c) Not Sure
Question 10: How Concerned Are You About Noise Reduction?
a) Very Concerned
b) Moderately Concerned
c) Not a Big Concern
Now, let's tally your results!
Mostly A answers:

Energy-efficient vinyl windows might be your best match. They offer excellent insulation, UV protection and come in various styles.

Mostly B answers:

Consider classic wood windows for their timeless charm, though maintenance might be higher than other options.

Mostly C answers:

Fiberglass windows are durable and adaptable, suitable for various climates and styles.

Mostly D answers:

Aluminum windows are versatile and sleek, fitting well with modern designs and offering low maintenance.
Remember, this quiz is a fun guide to start your window replacement journey. Consult with window professionals to delve deeper into your needs and find the best solution. Your perfect window solution is out there, waiting to frame your world beautifully while meeting your practical requirements. Happy window hunting!
Curious If Vinyl Windows Are A Good Fit For Your Home?
If you are considering vinyl windows for your home, contact Window Depot of Annapolis today or call (410) 883-5235. Replacing your current windows with vinyl is popular among homeowners. Window Depot of Annapolis's professional installers can assess your windows and let you know if vinyl windows are the right solution. Give us a call for a free quote today!